The Bobcat Learning Center
serves 50-60 Jason Lee Middle School students each day after school with homework and study skills help, adult mentoring, and enrichment activities. In partnership with the Peace Community Center and the Tacoma School District, Trinity runs the entire after-school program forJason Lee each day of the week.
TAP (Trinity Afterschool Program)
facilitates one-on-one literacy assistance with 10-12 first and second graders from Bryant Montessori (a public Montessori school) each day after school.
Pat's Closet provides an average of 100 neighbors each week with new and used clothing and household items that are donated by individuals all over Tacoma.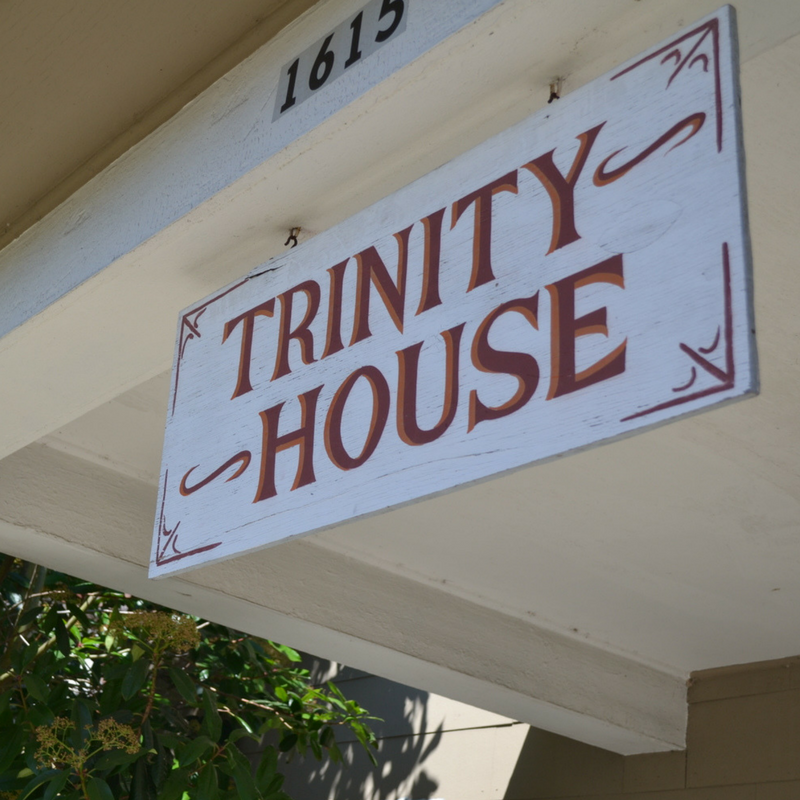 Trinity's Front Door assists approximately 30 neighbors each week with basic needs like bus fare, rent or utility assistance, and resource sharing.
Tony's Kitchen provides "Soup and Conversation" in the form of a community meal for approximately 40 people every Friday afternoon.
Annual Programs & Partnerships
Annual Trinity Outreach Programs and Partnerships consist of Camp Trinity, a two-week summer camp, Christmas House, which assists 40 neighborhood families, and Back to School Night, which serves over 200 students and families.
Trinity Neighborhood Clinic
The Trinity Neighborhood Clinic is open every Tuesday evening to anyone needing health care services, serving 10-15 people each week.